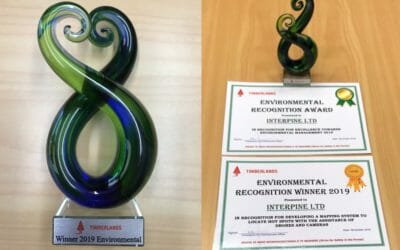 Proud of the team picking up the Timberlands Environmental Award Winner for 2019 at the annual contractors meeting recently. This was in recognition of the development of mapping systems to locate wildfire hotspots with the assistance of drones and infrared cameras,...
read more
We would like to help.
Speak to us about your requirements.