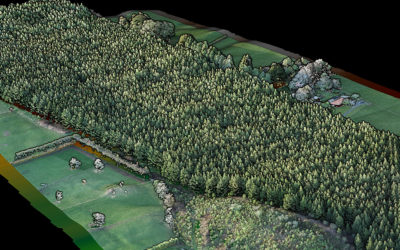 The benefits of lidar compared to photogrammetry for forestry applications is the capability for the laser to penetrate through the forest canopy, providing 3D detail of the ground profile, and creating a virtual twin of the forest structure. Here is an example of...
read more
We would like to help.
Speak to us about your requirements.