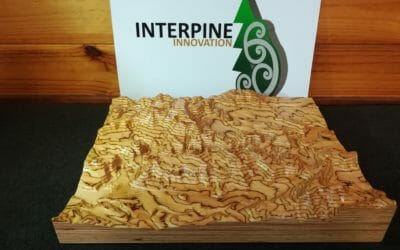 Visualising LiDAR 3D Terrain Models in Wood.  Thanks to some teamwork with Scion wood lab our team recently provided a client with a LiDAR-derived 3D terrain model carved from laminated wood. This unique way of visualising a landscape doubles the meaning of using...
read more
We would like to help.
Speak to us about your requirements.