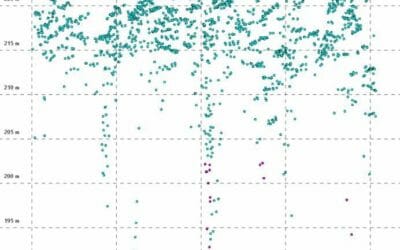 The use of high cost LiDAR data in plantation forest management requires a good understanding of the final output. Sometimes this output is only a digital terrain model and or other times it is to quantify forest attributes, such as mean top height, DBH, basal area,...
read more
We would like to help.
Speak to us about your requirements.