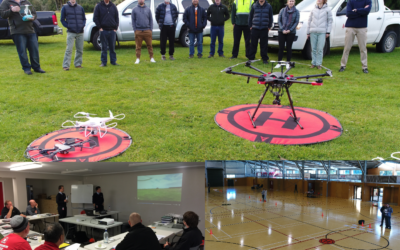 New Year, New Skills? Start using unmanned aerial vehicles (UAV / Drones / RPAS) across the forestry, environmental, industrial and rural fire sectors. This 5-day Wings Badge course is a partnership between Massey University School of Aviation and Interpine Innovation...
read more
We would like to help.
Speak to us about your requirements.