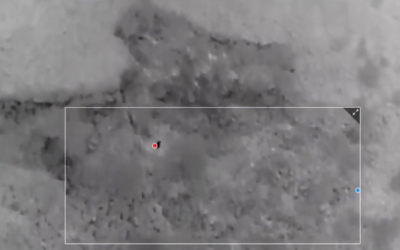 Drone / UAV flights at night for monitoring and assisting pest eradication operations at a Wildlife Sanctuary Reserve in Hawkes Bay. This shows the ability of a drone fitted with a high resolution thermal imaging camera, being able to locate, identify and then geo-tag...
read more
We would like to help.
Speak to us about your requirements.