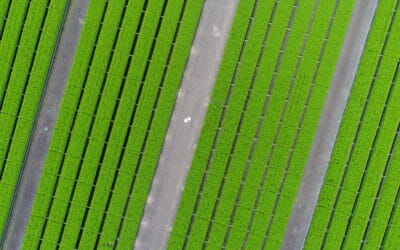 Have You Got Enough Trees in Your Tree Nursery for this Planting Seasons Orders? Interpine continues to fly its drones for forest nursery owners to provide a complete inventory of the seedlings in stock.   While traditional approaches have been based on sampling the...
read more
We would like to help.
Speak to us about your requirements.