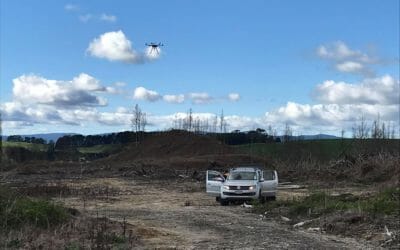 Another look at some of our offices for the day. This time our professional CAA 102 certified #UAV #drone teams completing an aerial survey of a forest area to be replanted over the winter. Providing updated #DTM using #machinelearning for deriving terrain models...
read more
We would like to help.
Speak to us about your requirements.