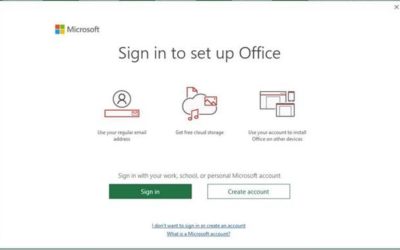 PSLOG is used by many of our users inside our Cloud Remote Desktop Service.  Some users have reported an issue where they get an error message when exporting some of the PSLOG reporting to EXCEL.  This could appear as an OLE Error message such as shown below.  The...
read more
We would like to help.
Speak to us about your requirements.