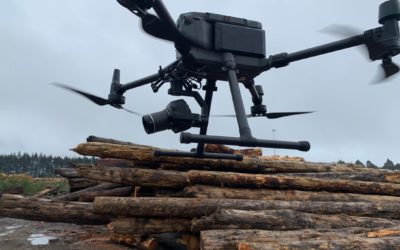 GIS / Remote Sensing - Senior Analyst The Position: Due to ever expanding workloads we are looking for an experienced GIS Analyst to join the Interpine Team based in Rotorua. As the ideal candidate you will be solution driven, self-motivated and committed to providing...
read more
We would like to help.
Speak to us about your requirements.