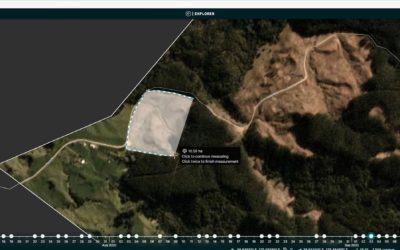 Some quick tutorial videos for our clients using Planet Explorer for accessing daily monitoring and SkySat Satellite imagery.   From conducting and saving search areas to measuring the area harvested, and even finding where to change measurement units to hectares. ...
read more
We would like to help.
Speak to us about your requirements.