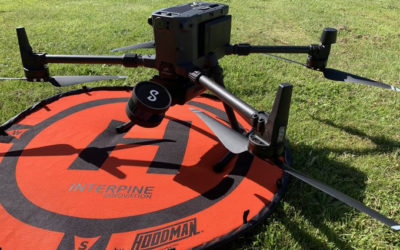 Our latest drone, the DJI Matrice 300 RTK shown here with the Emesent Hovermap SLAM based LiDAR.  Hovermap's smooth integration with the latest DJI Matrice 300 RTK allows our team to extend the capabilities of the drone significantly, providing robust collision...
read more
We would like to help.
Speak to us about your requirements.