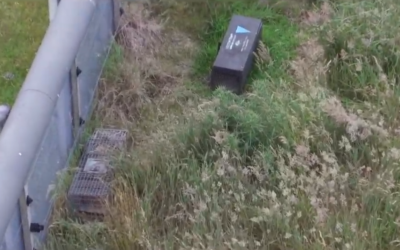 Monitoring of pests for the purposes of controlling or eradicating populations is a key component in management of wildlife sanctuary reserves throughout NZ.     This is an example of our drone teams monitoring traps across a wildlife reseverse at the Cape Sanctuary...
read more
We would like to help.
Speak to us about your requirements.